DAARTT has the capacity to provide humanitarian aid on a significant scale and therefore also the obligation to help people in need. DAARTT's mother organization Danish People's Aid is first and foremost engaged in humanitarian work.
DAARTT is positioning itself to undertake humanitarian assignments through memberships of relevant coordinating bodies and partnerships with actors that have valuable complementary experience and assets.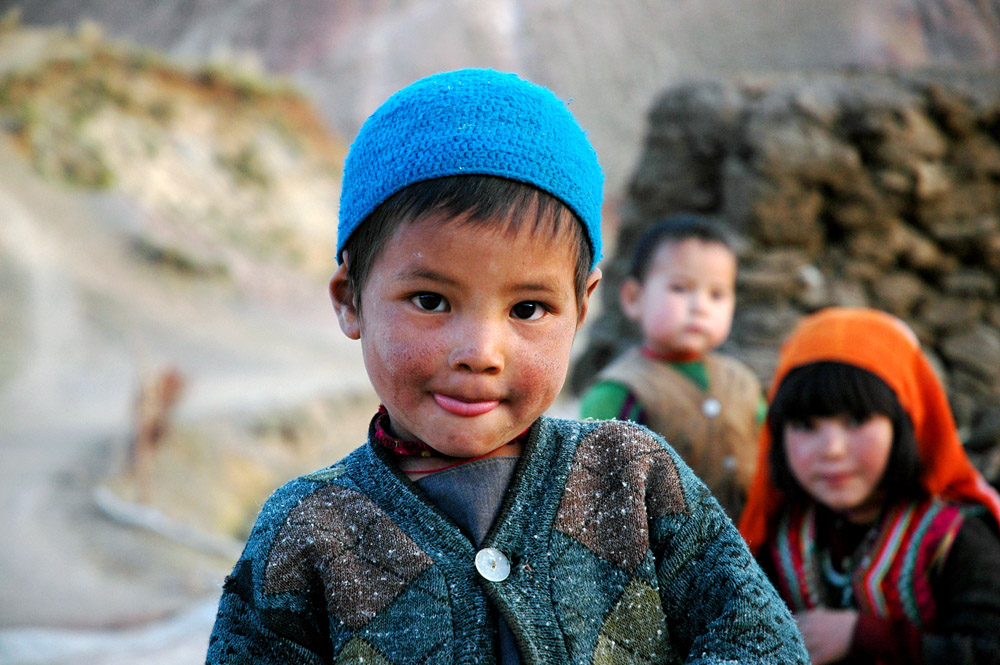 DAARTT participates in the meetings of the school WASH (water, sanitation and hygiene) group led by UNICEF and is providing WASH facilities in its schools.
Read more here.
Provision of shelters for people in need is a key activity of Danish People's Aid and DAARTT has extensive experience in providing shelter elements for internally displaced people and returning refugees in Afghanistan.
Read more here.
DAARTT can also provide emergency assistance for people affected by natural disasters and is able to draw on partnerships to enhance reach and effectiveness of interventions.