DAARTT has helped build capacity of government staff involved in school construction.
This has covered planning, contract management, monitoring and evaluation of construction projects.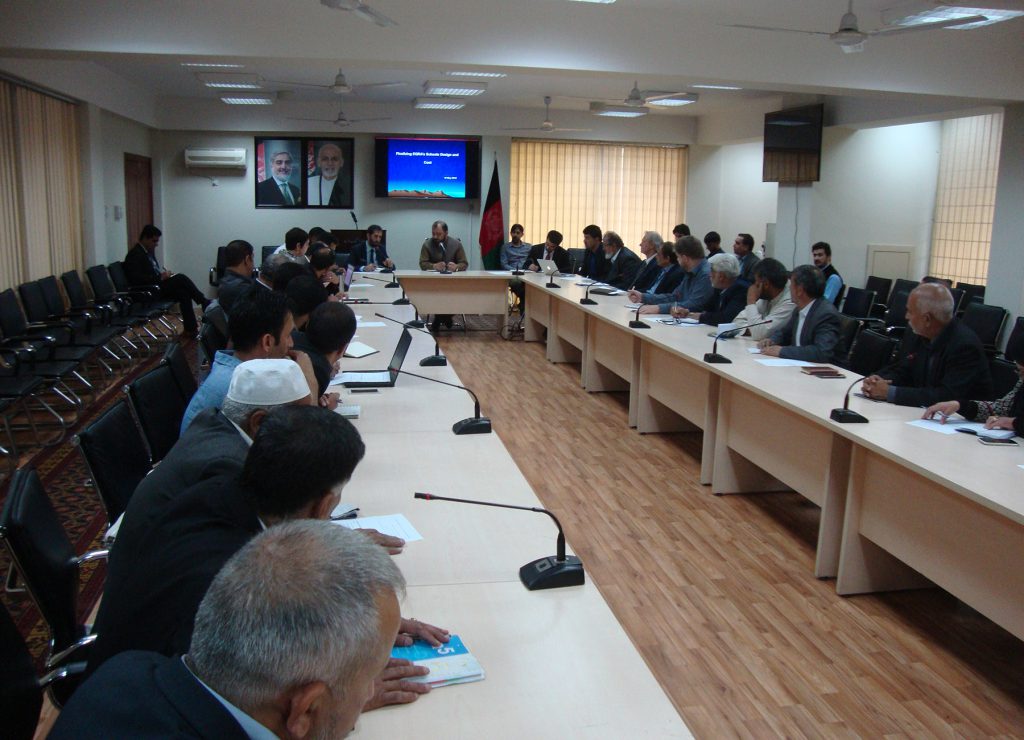 The support included technical assistance to the development of complete design packages….
Read more here.
Support to capacity building for school construction....
Read more here.
DAARTT has supported capacity building for M&E….
Read more here.