DAARTT constructs schools and other buildings, monitors construction activities on behalf of donors and Afghan authorities, and builds capacity for construction and management of construction activities.
DAARTT is also involved in providing humanitarian support to people in need.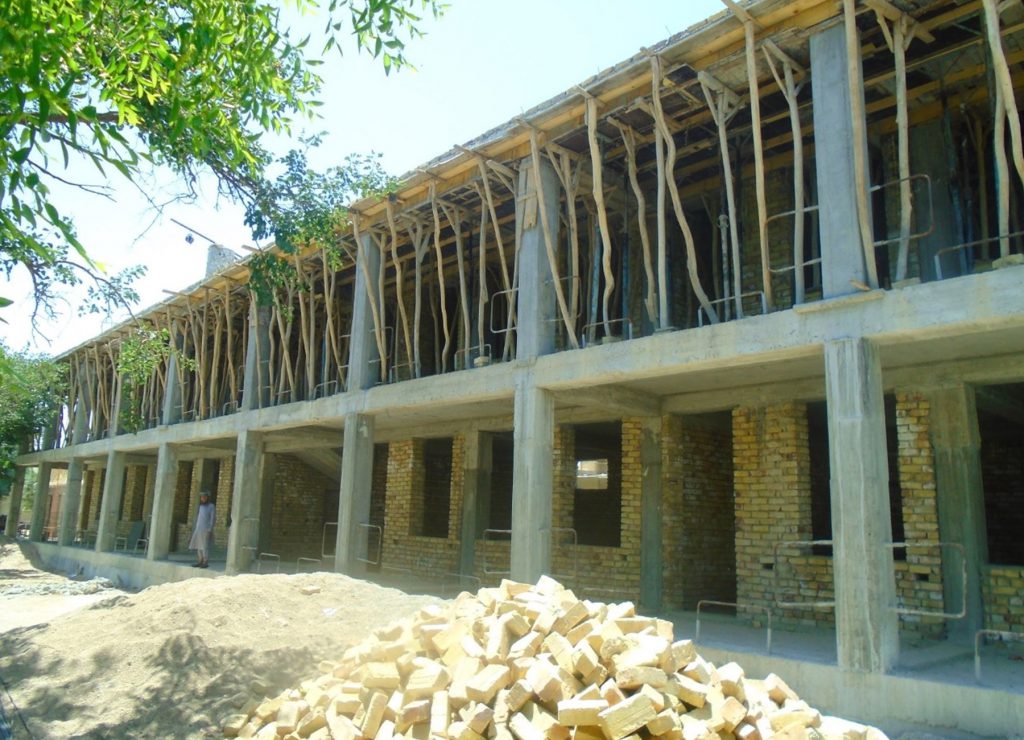 Construction is DAARTT's core activity….
Read more here.
DAARTT has built considerable capacity of the Afghan government and local communities…...
Read more here.
Through third-party monitoring DAARTT has secured donor investment in schools….
Read more here.