DAARTT has over the years been involved in humanitarian assistance on an ad-hoc basis, but is now becoming increasingly active in humanitarian work.
DAARTT is in the process of being approved as a humanitarian actor by the Afghanistan Humanitarian Fund (AHF) and is a member of the cluster for shelter and non-food items. DAARTT is also a member of ACBAR (the agency coordinating body for Afghan relief and development) and participates in the meetings of the school WASH (water, sanitation and hygiene) group led by UNICEF.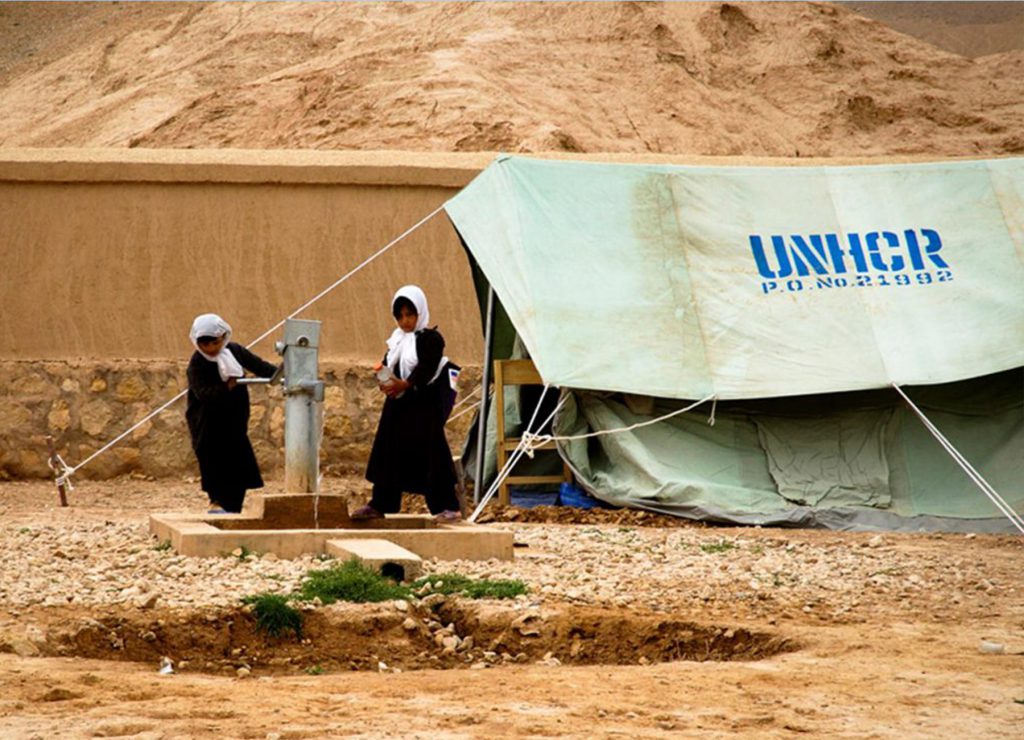 DAARTT is providing WASH facilities in its schools.
Read more here.
DAARTT has extensive experience in providing shelter elements.
Read more here.
DAARTT can also provide other emergency assistance for people affected by natural disasters.
Read more here.