DAARTT provides justice buildings in support to rule of law. They help strengthen the justice system by enabling the authorities to concentrate justice staff in buildings tailored to the purposes of justice administration or court affairs.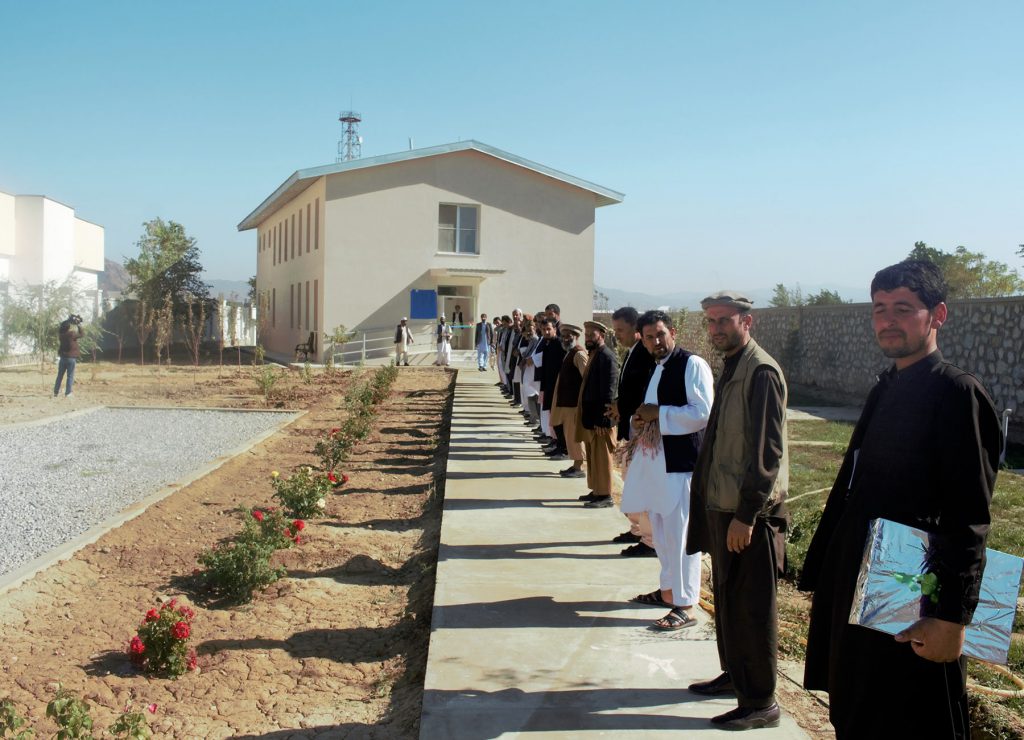 The current designs have been made according to requirements set by the United Nations Office on Drugs and Crime (UNODC).
Read more here.
In 2017, DAARTT completed construction of three justice buildings...
Read more here.